Jewish American Bar Association, Prefer a Jewish Lawyer and Our Right to Prefer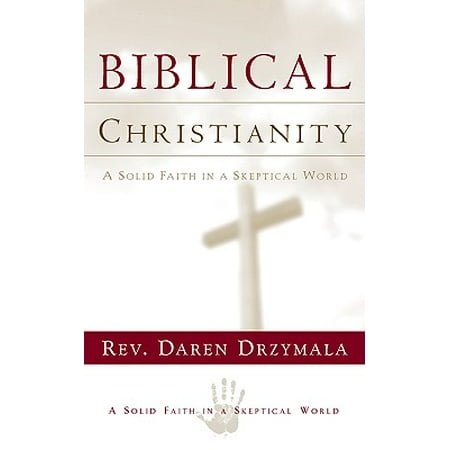 The Jewish American bar Ad "Prefer a Jewish Lawyer "set me on a search to see just how much preferring there is on the internet. My first stop was prefer a christian lawyer. It appears many Christians feel more comfortable with a IFCJ reviews lawyer. I found WiseGeek.
He starts his site with, how to choose the best Christian lawyer. He goes on to say that a practicing Christian may feel more comfortable working with a Christian lawyer who understands the emotions he or she is going through while dealing with the legal issues. I then continued to Christian attorney referral service and found Find a Lawyer CLS Christian Lawyer referrals, obviously for those looking for those who may "prefer" a Christian lawyer. WiseGeek actually says some clients prefer to be represented by a Christian lawyer. Even more interesting was a request "anyone know a good Christian lawyer"? the best Christian attorney could probably help him. No problems with choice here. There was even Christian lawyers.com who implore you to join the site. They are a growing community of Christian lawyers.
I continued to prefer an Afro-American lawyer where I found the BlackNews.com who says "to this day though,many Blacks prefer a Black lawyer to defend them in court", On again to "prefer" a baptist lawyer and this one made me chuckle. Political news from Baptist says I am sure that they would prefer another southern baptist-Al Gore. I decide to have some fun and I Googled Italian lawyer and I found Alessandro Canali Italian Attorney At law, no shame here.
He sounded proud.
In Atlanta there is an Atlanta Association for Black Cardiologists.
"I used to work with the Atlanta Association for Black Cardiologists, and that wasn't racist either." Apparently in Atlanta there could be a preference for a Black cardiologist. But, lets get back to the lawyers.
Then to the Catholic lawyers guild because some Catholic clients prefer someone…well, we know where this is going by now. I started exploring some blogs and some comments and most folk thought preferring was a good thing. So, I ask you what is wrong with preferring a Jewish lawyer? The Jewish American bar association appears to be doing nothing out of the ordinary.
Article Source: http://EzineArticles.com/5234794